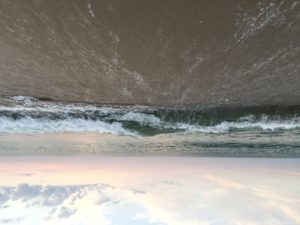 Today is a time to reflect, dream and set goals for yourself for 2018.
What is this year going to look like?
What do you want it to feel?
Are you making resolutions or life changes?
I've been dreaming up some new things for me and my clients. More to come!
In the meantime, how are you being the leader of your life?
What waves do you want to create?